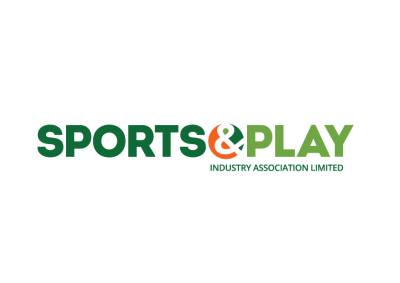 As a company that building surfaces for sports in Australia and New Zealand, we pride ourselves on the quality of our work.
We want our customers to rest assured that they are getting the absolute best possible result. This is why we have become a member of the Sports & Play Industry Association.
Sports & Play is a non-profit group that only includes the most experienced and technically skilled sports surface builders and equipment suppliers. Members build facilities and supply equipment for a wide range of sports, including:
Tennis
Hockey
Bowling
Track
Basketball/Netball
Soccer
Cricket
Golf
Baseball
Rugby and American Football
Skateboarding
And more
The fact that Sportszone Group is a member of this prestigious trade group should give you confidence about our professionalism. That's because the Sports & Play Industry Association:
Ensures that members are up-to-date on the latest equipment and technology advances.
Enforces a strict code of ethics for members.
Assures quality due to a strict code of ethics and professional standards.
To learn more about Sports & Play, visit their website. If you have any questions, feel free to contact us. We look forward to working with you!